I'd run out of coffee beans, so didn't start the day with my usual. I'm not a MUST HAVE COFFEE person, so was able to wait until late morning, when I needed to pop to the post office anyway, to post a Box.
I gathered up my bits and pieces - money cards, mask, keys, phone, packaged Box, shopping bag - and left the house. The post office is close. I got there, and there was a queue of about eight people, and I don't like queuing and that footpath is a bit close, so I decided to go grab a coffee first. I went to the little cafe that has a timid a-frame sign and waited in a much shorter queue that didn't stress me out. When it was my turn, I ordered a flat white, and then a pain au raisin, and couldn't resist a corned beef, mustard, and gherkin baguette so grabbed that too. An impulse buy! I paid the nice people after making a bit too much small talk (?) and turned on my heel with a big smile on my face like a kid leaving a candy store.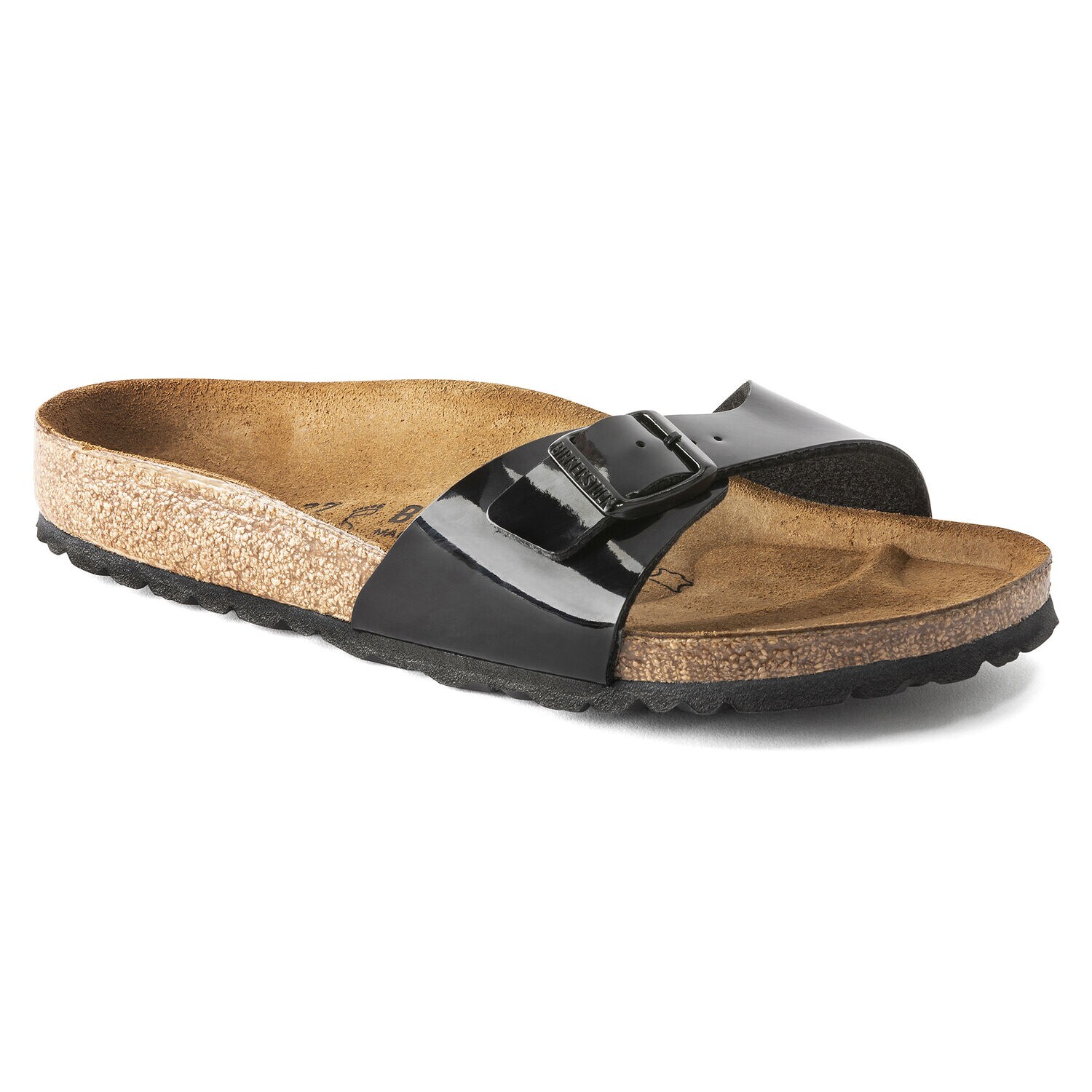 Then I turned my ankle ever so slightly and
FELL OVER
. Kind of hard on my knee and a couple of my left toes hurt. Bloody flipflop birkies. There was a chap in a wheelchair and his companion some distance away and he asked 'are you alright, love?'. I was on my knees and raised a thumb, and said 'fine' meekly. He told me he was impressed I didn't spill my coffee and I said something about it being like gold and headed away towards the post office. There was an even bigger queue so I went back home.
I ate my sandwich and drank my coffee and then ate the slightly mournful pastry which is mournful because at the office we used 'get the pastries' as an agreed punishment if one of us was late as well because
WHY NOT
.
Woe is me
It's weird when you're an adult and you fall over. And it can be fatal when you're really old. Gah. I only mention it because it was "entertaining".
Over lunch I watched the final of Season 12 of Ru Paul's Drag Race and that made me feel better. It was all pandemic-y, but that didn't stop them doing a fantastic, joyful job of being amazing drag queens. Congratulations to
Jaida Essence Hall
, who took the cake. And by the way the episode beforehand, 13, I think, was also fabulous even in the pandemic. Really great.
I'm consuming a strange triangle of media at the moment:
Educated
by Tara Westover,
Jeffrey Epstein: Filthy Rich
(a Netflix documentary), and
White Fragility
by Robin Diangelo, as I've mentioned. They're strange bedfellows, and I like how sometimes it happens that you have your nose in three separate things but you can create interconnection. These all allude to The System in some way - woman excels after growing up outside the education system; a pedophile and sex abuser who
does
did whatever the fuck he wanted, protected by (blackmailed?) allies in the highest offices in the US including Donald Trump, Bill Clinton, Alan Dershowitz,
Alexander Acosta
; and, our white person ignorance of the cosy system built around us to nurture us into believing this racist society is normal - so that's useful to mix around in my brain. Although Epstein is
fucking disturbing
.
Had leftover Chinese for dinner.